Caravan and camping is fun for the whole family so come along to the Expo and check it out.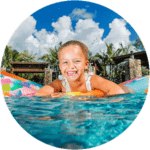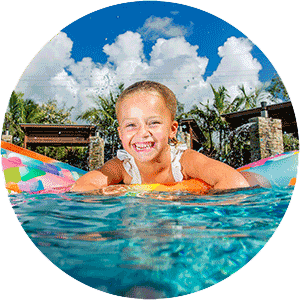 Holiday Parks and Destinations
Discover your next destination and start planning your holiday.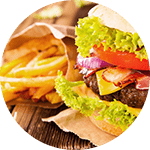 Eating and drinking
Huge range of food and beverage outlets for your convenience.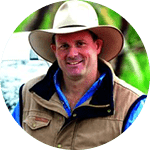 A Chat with Pat Callinan
When: 10:30am – 11:00am Friday and Saturday.
Come along and join Pat Callinan for "A Chat with Pat" to hear about Pat's latest 4x4 and RV adventures.
Ask questions to plan your next getaway.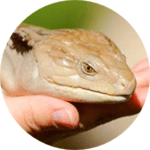 Reptile Show
Don't miss the fun you can have watching John's Reptile Awareness Show. Learn about Australia's native snakes and lizards.
Free Entertainment & Free Parking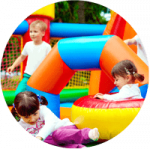 Inflatable fun
Kids can get active and have a laugh on the Jumping Castle or play in the Inflatable Toddler Park.