At all CCIA NSW show and Expo's tickets will need to be purchased in advance before you enter the show.
For those needing assistance ticketing staff will be able to assist on the day.
Daily Admission Fees – (single entry per ticket, pass outs available on the day)
Simply bring your e-ticket/s with you on the day either printed or on your smart device for scanning upon entry to the Newcastle Caravan Camping Lifestyle Expo.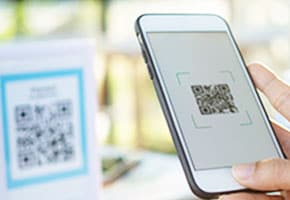 How to be Prepared and COVID-19 Safe
You may notice changes within exhibitor sites such as limitation of people in display vans, tents, additional hand sanitisation stations etc. Don't worry it won't take long for you to get a turn – we encourage everyone to keep the community safe and do their bit at the show.