Come along to hear from a line up of 4×4 and Touring Experts. Ask questions, see Pat Callinan's new Ford Everest pimped out fresh off the dirt from filming his most recent series of Pat's 4×4 Adventures. 

Is a motoring Journalist, Author, and co-host of season 15 at Pat Callinan's 4×4 Adventures. He is a self-professed beer and BBQ enthusiast who knows all things 4WD and motoring!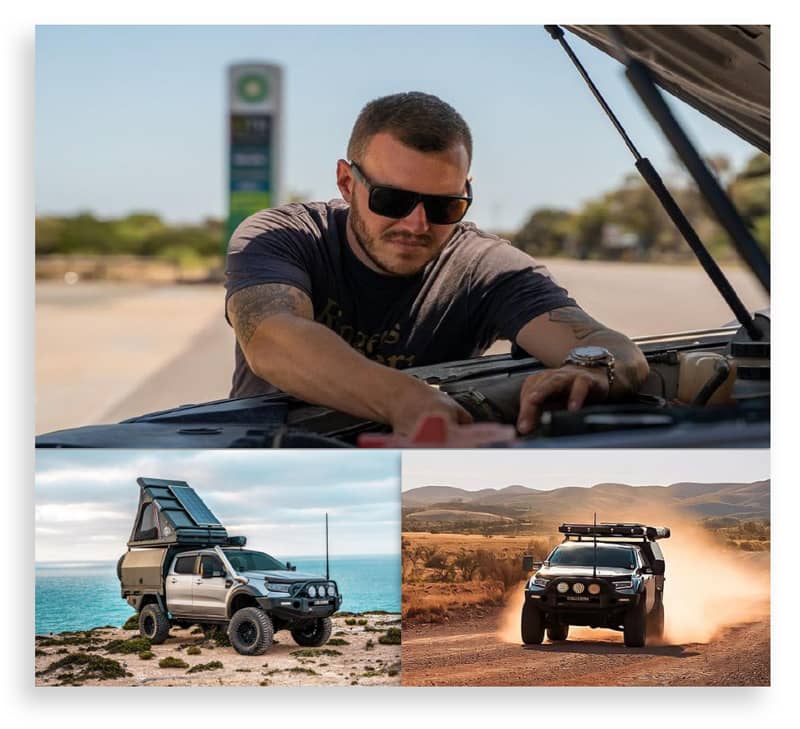 Bryce and Chelsea have been travelling Australia since March 2020, living a nomadic lifestyle in their Roadstar caravan. They will be sharing their experiences, tips and tricks learnt from being on the road for over 4 years.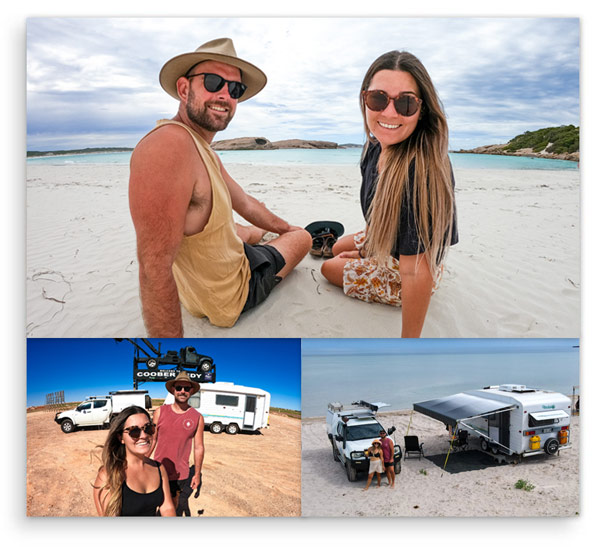 Motoring Journalist & TV Personality – Pat Callinan (Mr 4X4) is one of Australia's leading four wheel drive experts. Pat takes audiences on great adventures all over Australia. He'll show you the best places and how to get to them safely and without destroying the natural beauty of the environment.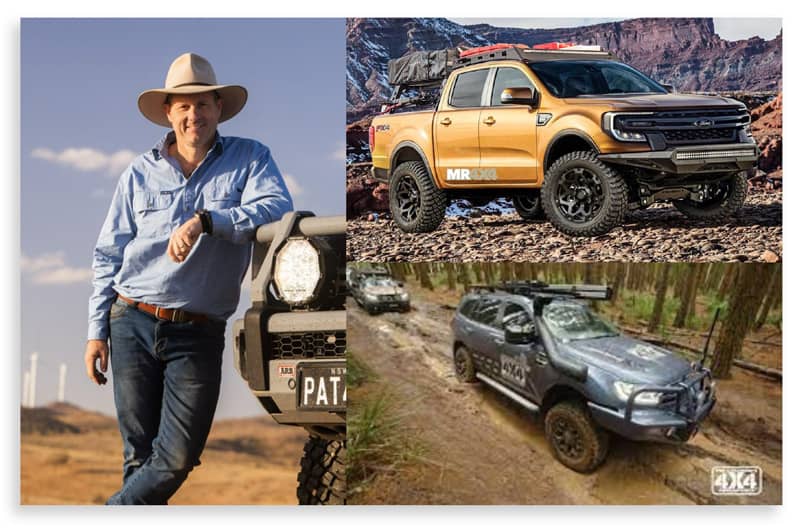 2:30pm - Outback Travel Seminar
Presented by Julie Eggenhuizen (Getabout Training).
Getabout Training, one the largest Outdoor Training Organisation in Australia. With courses in On road and Off road Towing; Girls Only Weekends; Big Lap training courses; 4WD, Recovery, ATV's, Towing; Chainsaw and Bush Mechanics. Julie has travelled to some of the most rugged and remote parts of Australia with her family. Join Julie as she imparts a wealth of secrets, she has learnt over the years of travelling and camping around Australia by 4WD.
Topics covered in this seminar include:
Vehicle Setup & what to pack
Where to go and when
Tips for those just starting out, as well as old hands
A visual journey to some of Australia's best, and little known 4WD destinations